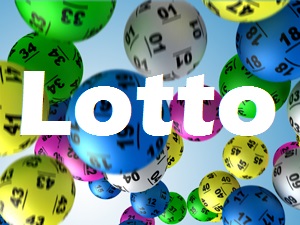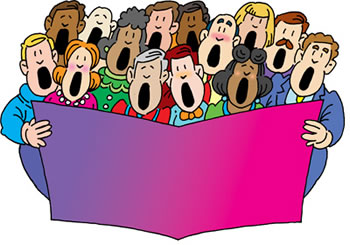 Music Ministry Together News Letter – May 2017.

May 2017
Guest Speakers & Workshops for MMT 2017We are delighted to announce our line-up of Guest Speakers and Workshop presenters. This year we are delighted to be welcoming Bishop Fintan Monahan, Fr Liam Lawton, Cara Davey, Padraig Meredith, Fr Timothy Bartlett and Gavin Byrne. You won't want to miss these events.

We are also delighted to announce that this year MMT will be in concert on the Friday night with special guest Fr Ray Kelly. Fr Ray came to prominence when a video of him singing Leonard Cohen's Alleluia became a YouTube hit, reaching over 46 million views to date. Be sure to mark this date in your diary.

You can get more information on our timetable on our website.

Have you told your choir about Music Ministry Together?

Music Ministry Together is a new five-day summer school held at Cistercian College Roscrea, for youth and adult leaders who have a passion for liturgical music and the desire to serve as ministers in their parishes, schools and communities. We do not have a minimum or maximum age to attend the course. However those wishing to bring a group under the age of 18 must be accompanied and supervised at all times by adults.

Music Ministry Together is led by internationally known composer, teacher, and liturgical musician Ian Callanan and a dynamic team of adult directors and tutors (all volunteers). The program seeks to fulfil its mission of engaging and empowering music ministers with a particular emphasis on contemporary church music and liturgy. It is an experiential course, where the participants not only learn new music but are also introduced to various styles of Liturgy, the Eucharist, Sacraments and Catechesis.

WHAT ARE THE DATES OF THE COURSE?

The course runs form the 8th-13th August. Participants can attend the full course or part of it.

HOW MUCH DOES IT COST?

The cost of the 5 day course is €320 euro. This includes: course materials, accommodation and all meals. You can book online or download a booking form here. Day rates are available from €70.

WHERE CAN I FIND OUT MORE INFORMATION?

You can find more information on our website www.musicministry.ie or by calling Ian on (086) 249 0779.

HOW CAN I BOOK?

You can book on-line or by filling out the booking form and posting it back to us. Be sure to have a look at our Special Guests.

Safeguarding

Music Minsityry Tiogether safeguarding policies are available on our website. We follow the policies and procedures set out by the Killaloe Diocese. For more information click here.