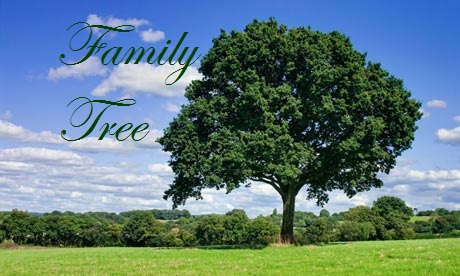 Ted Sendler who is travelling to Ireland from the U.S in May is hoping to meet up with some long lost relatives. Ted is the Grandson of Edward J Duggan and Margaret Mockler both originally from the Killenaule area.
Edward, born in July 1867 was the son of Denis Duggan and Ellen Blake, at the time of his birth the family was living in Kilbrennal though may have lived in Crosscannon earlier. Siblings likely included Margaret, Honara, Thomas, John, Patrick, Denis and Michael.
Edward emigrated to America in the 1880's but other members of the family stayed on in Killenaule (at least for a time) as brothers Patrick, Denis and Thomas are recorded as sharing a house on River Street in the 1901 Census.
Margaret Mockler was born in October 1870 to Lawrence Mockler and Mary Carew (also recorded as Carey) in Mortlestown, Parish of Moyglass. Siblings likely included Bridget, John, Patrick, Mary, Catherine and Ellen.
Ted would love to meet up with any descendants of the Duggans or Mocklers so if any of the above rings any bells please contact him via Facebook or email.